Coming up at SVNA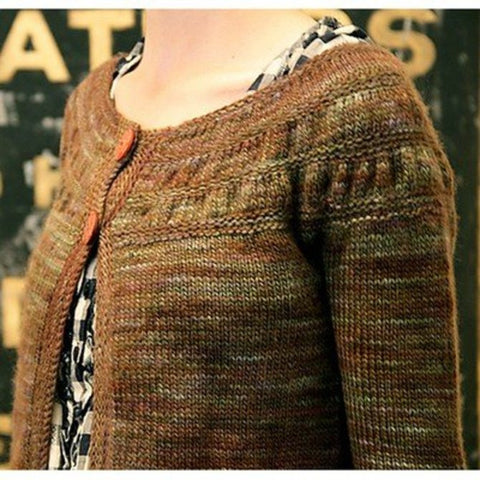 CLASSES
Our Summer class schedule is up and running. Click here or call today to see what's in the works for June, July, and August.
Summer Schedule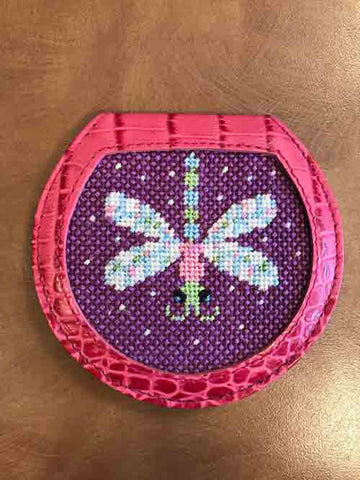 INSPIRATION
If you need a quick girlfriend gift that can be completed in three evenings this is the project for you! The mirror is available in several colors and if dragonflies are not your thing, there are several other canvases to choose from. And best of all, this is a self-finishing project. Instructions are included for placing the needlepoint canvas into the mirror - a 15 minute job!
Featured Projects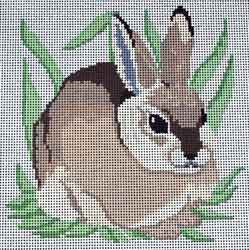 TRUNK SHOWS
We are thrilled to be hosting a Susan Roberts Trunk Show this summer. All trunk show canvases are 20% off online or in store. Don't miss out on this great opportunity to stock up on Christmas canvases!
SVNA Events